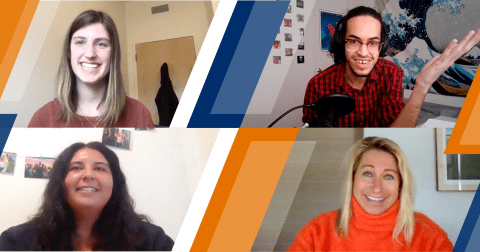 Rosie the Robot operates six days a week in UVA's "Be SAFE" Lab, processing as many as 3,500 saliva samples a day.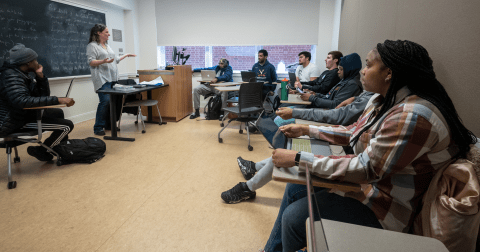 First graduates of the College's new curriculum are hitting the ground running.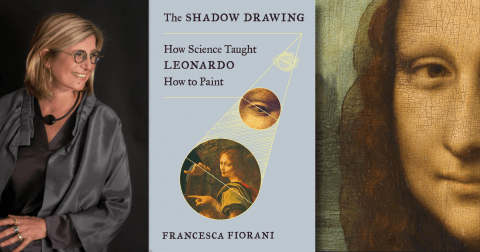 UVA's resident expert on the renowned artist shares details and fun facts from her new book – and explains why the "Renaissance man" tag might be misapplied.
 Invest in People and the Power of Knowledge
Strengthen Arts & Sciences today in support of UVA's Honor the Future Campaign