Building Bridges Through Conversation
The College's Democracy Initiative is partnering with StoryCorps in its efforts to bridge political and social divides through its "One Small Step" project.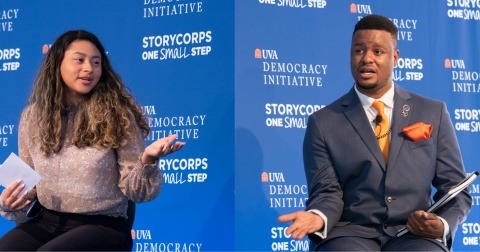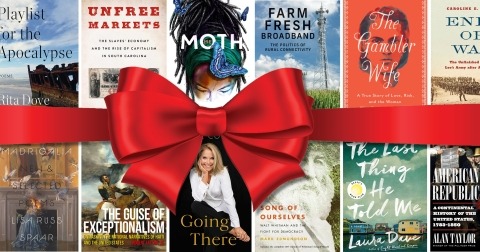 A sampling of notable 2021 books by A&S faculty and alums, for giving and getting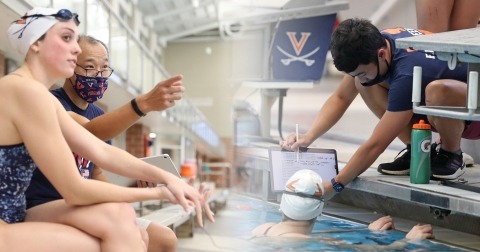 The College's Math Department Chair Ken Ono is one of the world's most renowned theoretical mathematicians, but his side gig could revolutionize the sport of swimming.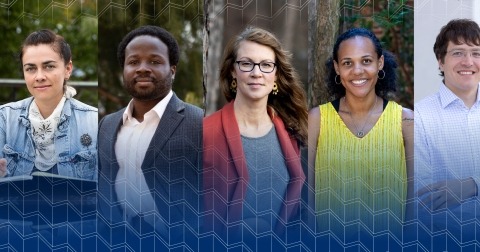 A highly competitive national award will fund five College professors destined to become leaders in the sciences and role models in the classroom.
A Look at Fall on Grounds
 Invest in People and the Power of Knowledge
Strengthen Arts & Sciences today in support of UVA's Honor the Future Campaign