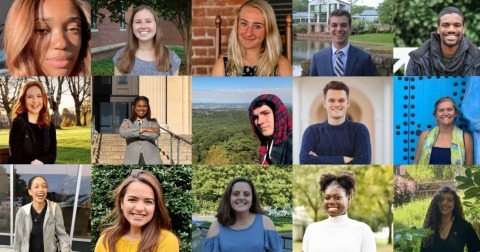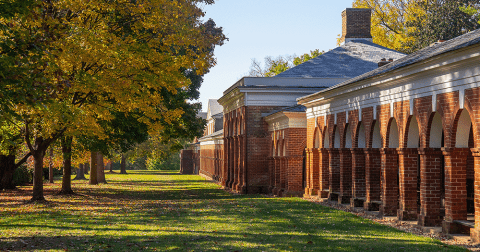 Being an educator during a pandemic hasn't been easy, especially for those teaching aspiring actors, musicians and artists, but adapting to the challenge has had some surprising results.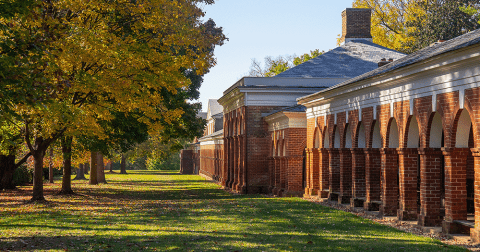 One of the College's most sought-after undergraduate STEM majors is about to take a giant step forward.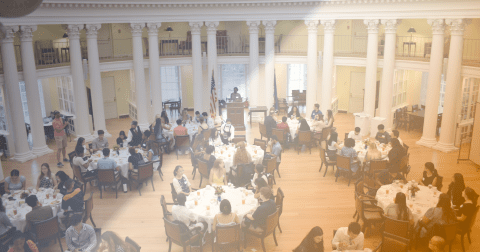 For some high school graduates, summer can be a time of anxiety about the challenges that college life will bring. This UVA program gives incoming first years the quantitative skills and a community of support to face those challenges with confidence.
 Invest in People and the Power of Knowledge
Strengthen Arts & Sciences today in support of UVA's Honor the Future Campaign