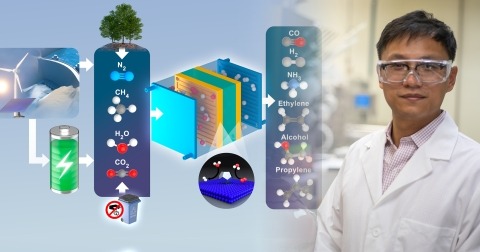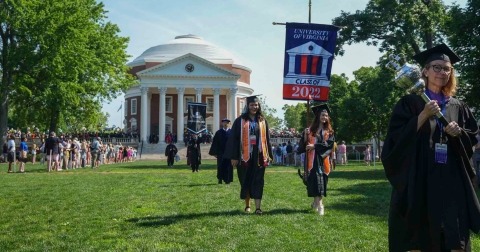 College alumni and friends who want to give something back are finding that the investments they make in the University's faculty are paying important dividends.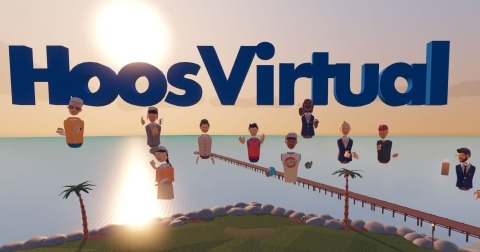 An innovative teaching method has enabled a College economics professor to demonstrate complicated principles via VR goggles to enhance student learning.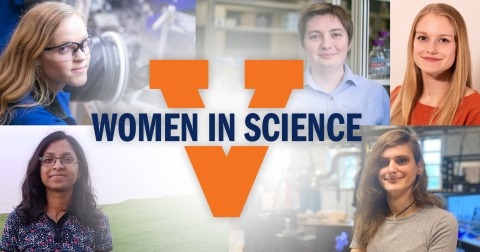 The Class of 2022 includes impressive female Ph.D.s who are inspiring the next generation of young women to pursue what has long been considered a male-dominated scientific community.
 Invest in People and the Power of Knowledge
Strengthen Arts & Sciences today in support of UVA's Honor the Future Campaign