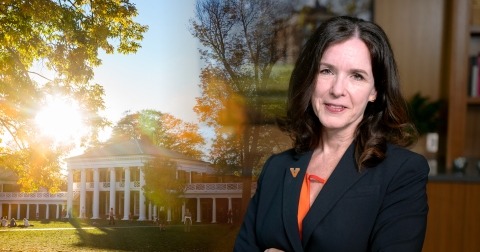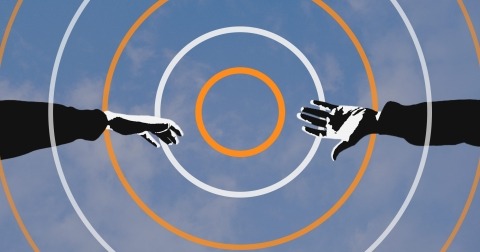 Loneliness has reached epidemic proportions in America, and psychology professor Adrienne Wood's search for a cure has won her one of the National Science Foundation's most prestigious awards.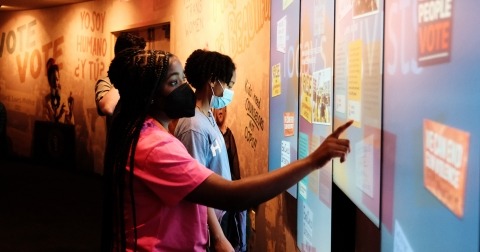 The Charlottesville Civil Rights Tour continues the work started by the late Julian Bond during his teaching tenure in the College, bringing UVA students, faculty and community members to landmark sites of the Civil Rights Movement in the Deep South.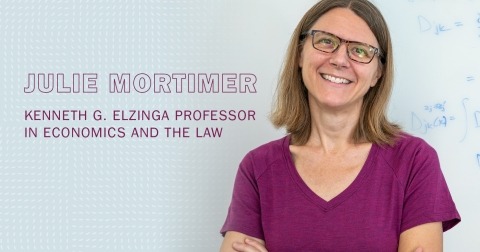 A new endowed chair honoring the career of Professor Ken Elzinga has brought noted antitrust expert Julie Mortimer to UVA.
 Invest in People and the Power of Knowledge
Strengthen Arts & Sciences today in support of UVA's Honor the Future Campaign