Open for Debate
An Engagements seminar builds critical thinking skills using a timely look at different perspectives on democracy.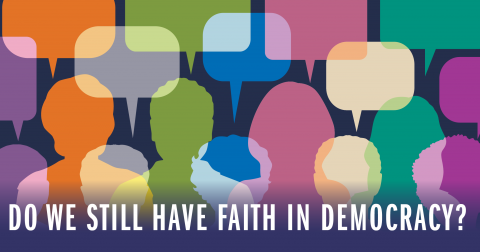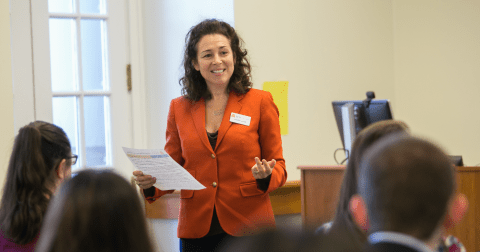 Since its debut in 2013, the College's Economics Career Office has introduced students to a world of professional possibilities.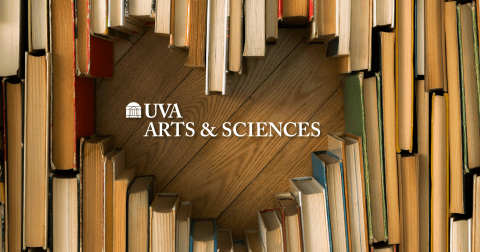 Despite the challenges posed by digital media and the dwindling number of brick-and-mortar bookstores, people are still reading books, and a number of A&S alumni are leading an industry built on a love of reading into a promising future.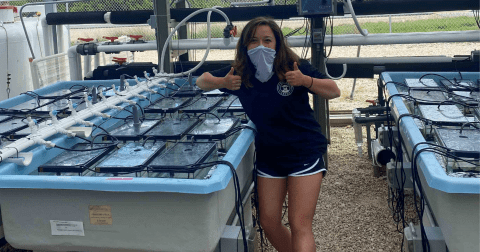 One of UVA's honors societies for outstanding science students in the College of Arts & Sciences isn't really a secret, it just seems like one.
 Invest in People and the Power of Knowledge
Strengthen Arts & Sciences today in support of UVA's Honor the Future Campaign